NRV 911 Adopts Texas 911 Agencies For Hurricane Relief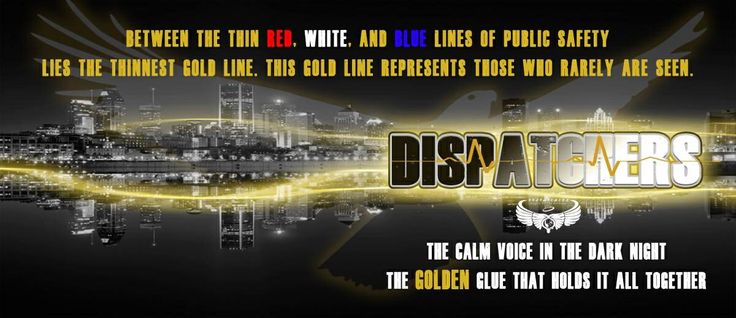 NRV 911 has adopted two Texas 911 agencies that were affected by Hurricane Harvey. Many of those on staff at affected 911 centers have continued to serve the public and first responders, even while their own homes and families are affected.
In the wake of the devastation caused by the hurricane, our staff at NRV911 is sending help to those who also defend the Thin Gold Line by sending much needed supplies. Communications Training Officer, Tina Mays is leading a relief drive to send donations to the City of Rockport and Greater Harris County. We want to show these two agencies our support and let them know they are not alone in this tumultuous time.
We are looking for the following types of non-perishable donations:
Snacks (jerky, gummy bears, granola bars, applesauce, crackers, etc.)
Hand sanitizer
Laundry detergent
Wipes
Toothpaste and toothbrushes
Travel sizes of shampoo, conditioner, body wash, and soap
Anything you think these folks might want!
If monetary donations are made they will be converted to a gift card. For more information contact us here.
Personal touches are also welcome so feel free to drop off a card of comfort or support. This is an opportunity to support the unseen heroes.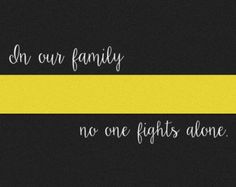 **This is not connected with the relief drive being put on by the Montgomery County Sheriff's Office although we do encourage donations to either drive.